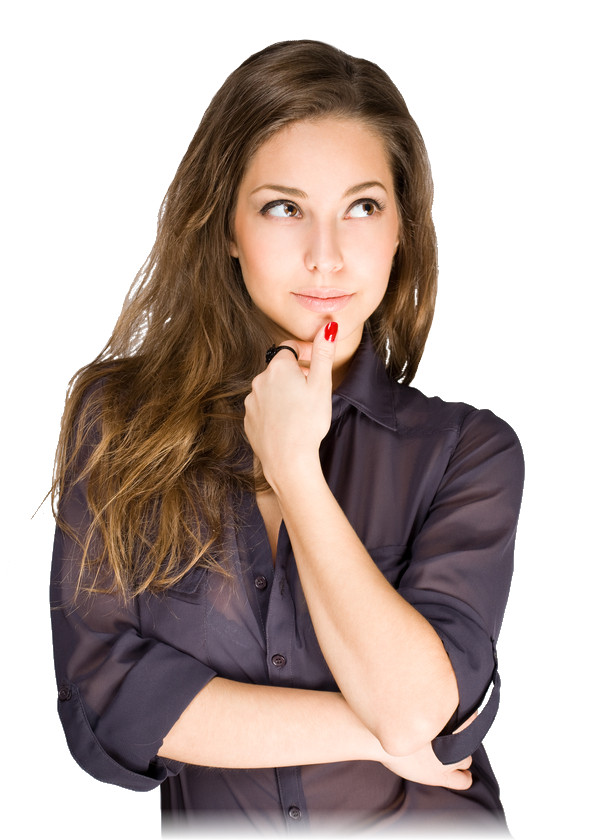 Companies who already took advantage of our SEO analysis.
Technical analysis of website SEO factors.
Have you ever thought why some competing companies seems to be more successful compared to your? Are your products or services somehow less of the quality or don´t your carefully selected staff handle their responsibilities well enough? In fact – not at all. Simply, many of the company executives do not even suspect that the whole secret lies in one small detail, to what they don´t pay enough attention.
When choosing Optimeeri OÜ team as your partner, you are also choosing your website SEO strategy, the effectiveness of which is time-tested. Our goal is to increase our clients' websites positions in search engines and our team includes specialists who know how to solve those tasks most effectively.
Three of three keywords on the frontpage. 300% increase of orders.
Two of two keywords on the frontpage. 150% increase of the incoming calls.
Seven of ten keywords on the frontpage. 60% increase of organic visitors.
Two of three keywords on the frontpage. 59% increase of organic visitors.
Two of two keywords on the frontpage. 150% increase of organic visitors.
If your business is operating in the area far from information technology and internet marketing, which also includes the development of the website through SEO, then better trust us. For successful optimizing of your customer base does not necessarily require another university-degree or to work through tons of special literature. For that it is enough to turn to specialists who do their work better than others.
Our entire team consists of specialists who are constantly thinking about developing your website through SEO system. Even in the morning shower.
In order to remain competitive we do not need to steal other people's ideas. That is because our own team includes the finest masterminds, who want and most importantly – are able – to work for clients. For us SEO is a complex product, which is composed from several elements and in what quality and brand are always standing in the first place.
Relations with customers is our number one priority. We do not offer anonymous support, formal approach and general conditions, which apply equally to all of our clients.
Personal communication and individual approach to every client will allow us to create a reliable, long-term and friendly relationships.
Your personal manager in our team will keep you up to date constantly. We work at the highest quality and never leave the client uninformed.
In order to make our customers feel special, besides SEO services we provide also services of copywriting and creative writing, free of additional charge, and also we are monitoring feedback of the customer's use of the website. Thanks to us you always know how successful the development of your website has been.
We believe that properly formed relationships with clients based on mutual trust are a key to success in any business. Therefore, do not hesitate to contact us with any question, because as you well know – there are no stupid questions here. Our specialists are always ready to share with you causes of one or the other action, therefore our partners are always informed about what is going on at their websites.
And do not forget: our specialists are constantly thinking about developing your website. Even in the morning shower!
Website analyse
We carry out an extensive technical and content analysis of SEO factors.
Keyword analysis
The best suitable keywords for your niche will be discovered for you.
Website optimization
We will increase your organic positioning in largest search engines.
Keywords monitoring
Monitoring of your websites keywords in search results.
Copywriting
The proper use of word is important for better understanding of the content and gaining better Google positioning.
Google AdWords
Get a 120% of your Google Advertising budgets. Let us manage your Google campaigns, as we do know how to do that best.
Google Analytics
We will analyse your website visitors activity for you to make valid marketing decisions.
Search engine marketing
We will create the best marketing strategy in order to make your website visible on search engines.
SEO Start
SEO Business
SEO Expert
SEO Enterprise
In-depth website analysis
In-depth website analysis
In-depth website analysis
In-depth website analysis
Keyword analysis
Keyword analysis
Keyword analysis
Keyword analysis
Up to 3 keywords
Up to 6 keywords
Up to 12 keywords
Up to 24 keywords
3 backlinks per month
6 backlinks per month
12 backlinks per month
24 backlinks per month
1h of client support
2h of client support
4h of client support
8h of client support
1 blog-posting per month
2 blog-posting per month
4 blog-posting per month
8 blog-posting per month
Monthly keyword report
Monthly keyword report
Monthly keyword report
Monthly keyword report
Dedicated SEO specialist
Dedicated SEO specialist
Dedicated SEO specialist
Dedicated SEO specialist
Permanent customer support
Permanent customer support
Permanent customer support
Permanent customer support
-
Sotsiaalmedia SEO
Sotsiaalmedia SEO
Sotsiaalmedia SEO
-
-
AdWords consulting
AdWords consulting
-
-
-
Competitors monitoring