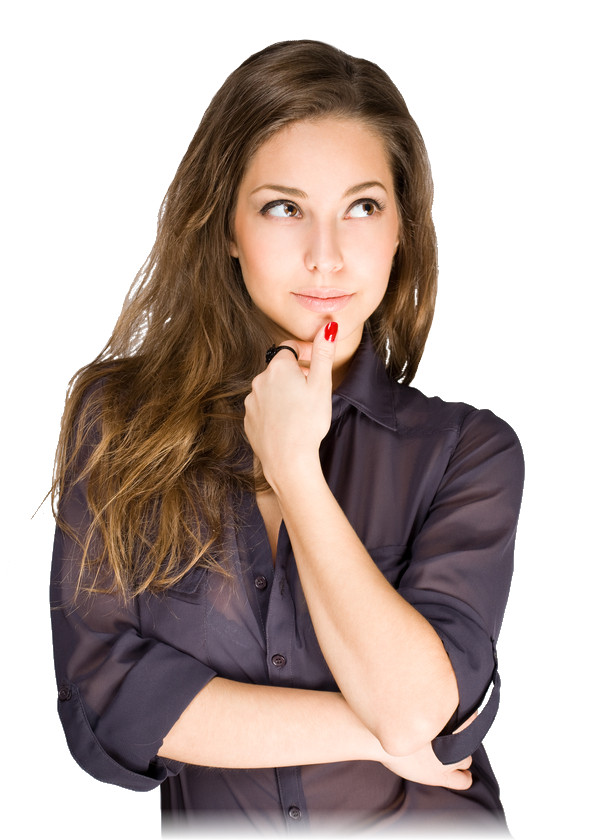 Companies who already took advantage of our SEO analysis.
Technical analysis of website SEO factors.
Website analyse
We carry out an extensive technical and content analysis of SEO factors.
Keyword analysis
The best suitable keywords for your niche will be discovered for you.
Website optimization
We will increase your organic positioning in largest search engines.
Keywords monitoring
Monitoring of your websites keywords in search results.
Copywriting
The proper use of word is important for better understanding of the content and gaining better Google positioning.
Google AdWords
Get a 120% of your Google Advertising budgets. Let us manage your Google campaigns, as we do know how to do that best.
Google Analytics
We will analyse your website visitors activity for you to make valid marketing decisions.
Search engine marketing
We will create the best marketing strategy in order to make your website visible on search engines.